Regular price
Sale price
$29.00 USD
Unit price
per
Sale
Sold out
Lip Conditioning Complex
 
Truth Lip Conditioning Complex is a vitamin-rich lip treatment formulated to soothe and moisturize, dry, chapped lips.   Designed to penetrate lip tissue with topical nutrition to condition and heal cracks and leave lips soft, shiny, smooth, and most importantly healthy!

Ideal for: Chronically chapped dry lips and as a hydrating, lip softening daily treatment.


Features & Benefits:
Softens and moisturizes.
Penetrates deeply into lip tissue.
Leaves no residual waxy coating.
Accelerate healing.
Improves lip skin cell turnover.
Helps protect from environmental assaults, eg. wind, sun.
Flavored with natural essential oil and extract.
Key Ingredients: 
Jojoba Oil: Softens and soothes.
Coconut Oil: Softens, moisturizes, improves vitamin penetration.
Cocoa Butter: Softens, protects.
Beeswax: Protects, improves moisture retention.
Vitamin C: Accelerates healing, antioxidant protection, soothes.
Vitamin E: Antioxidant, accelerates healing, soothes.
Vitamin A: Improves skin cell turnover, accelerates healing.
Vegetable Squalane: Softens, moisturizes, soothes.
Vitamin D: Improves skin cell growth.
Vitamin K: Improves blood circulation. 
Directions: Apply as needed to soothe, soften and condition lips.


Truth Lip Conditioning Complex contains:

Jojoba Oil, Coconut Oil, Cocoa Butter, Beeswax, Vitamin C, Vitamin A, Vitamin E, Vegetable Squalane, Vitamin D, Vitamin K, Citrus Essential Oil, Vanilla Extract.
View full details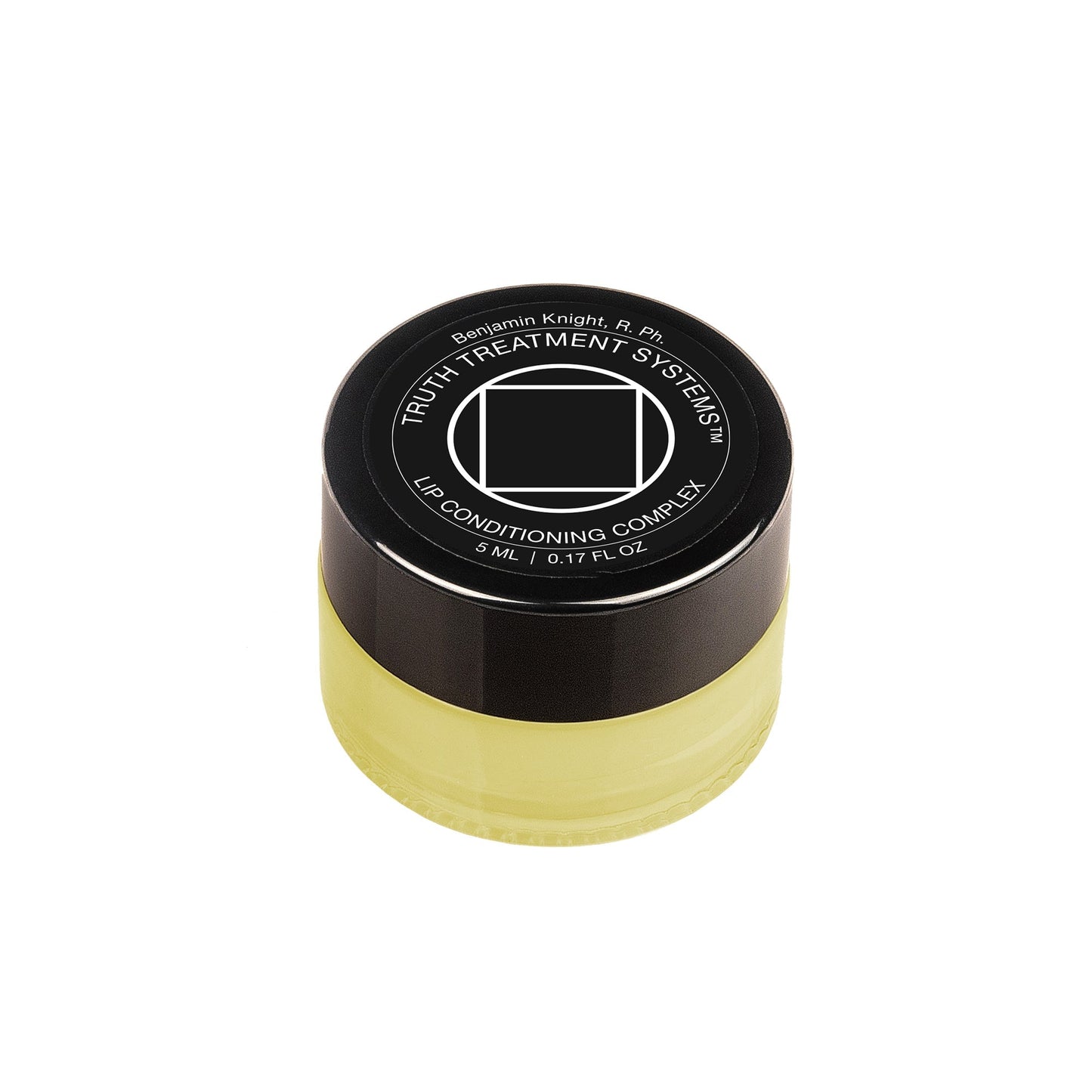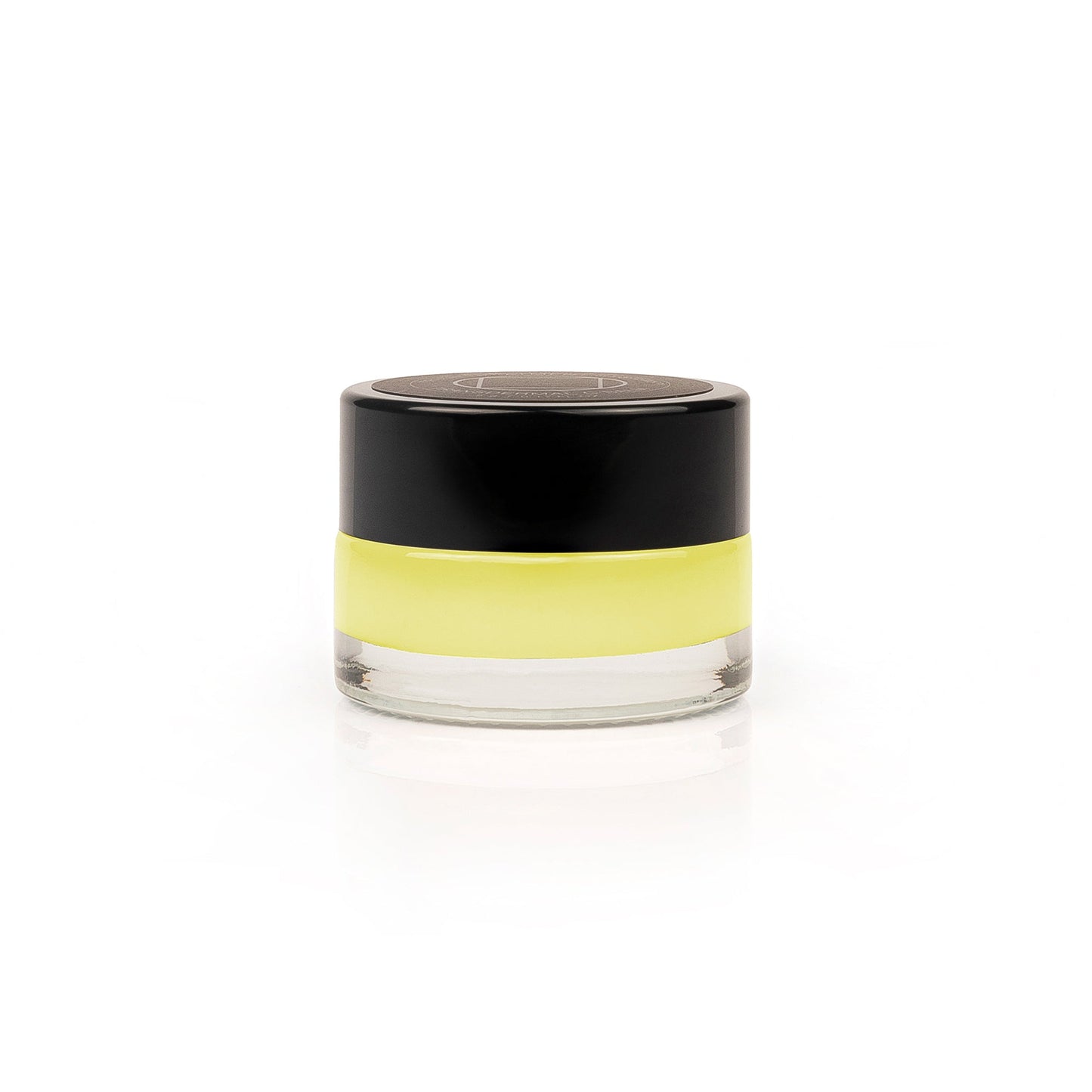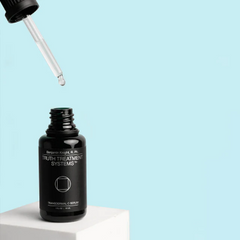 Formulated with Premium Vitamin C Scientifically Proven to Get Results
Formulated with an intensely high dose of stable, lipophilic Vitamin C, this
particular form is clinically proven to boost the skin's production of Natural
Moisture Factors and help reverse the signs of aging. Antioxidant protection
prevents future damage from free radicals and UV radiation.