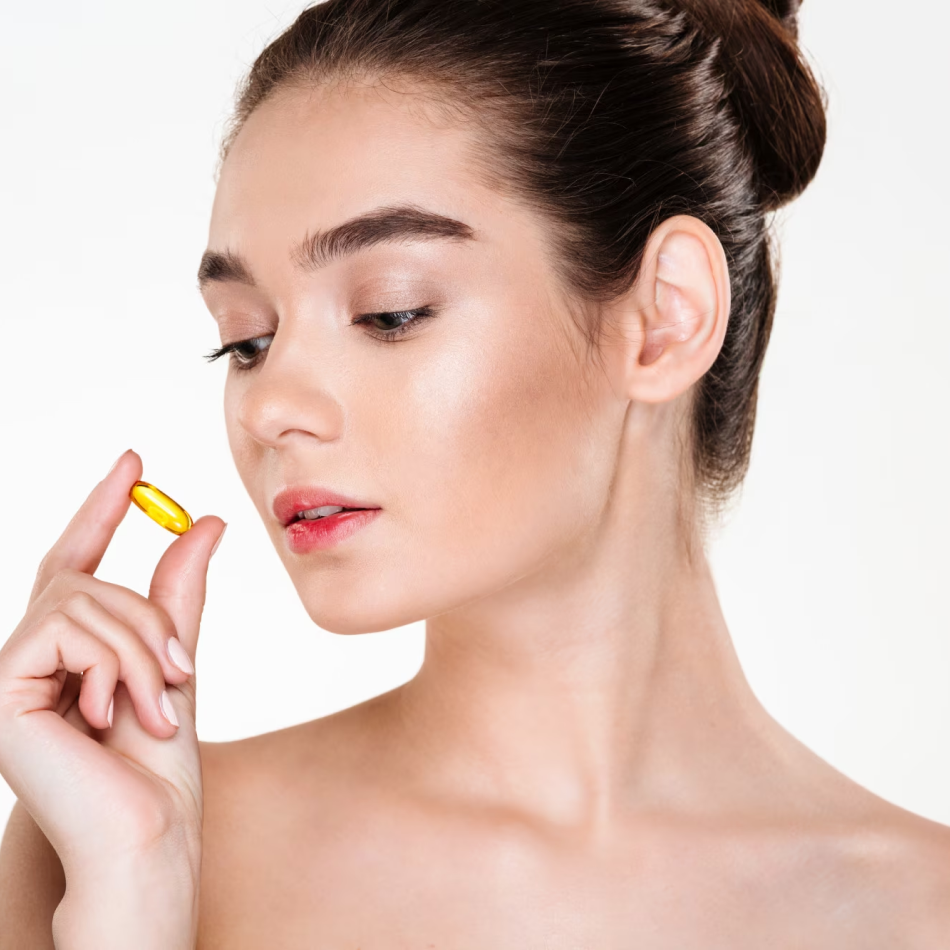 Regular price
Sale price
$16.95 USD
Unit price
per
What our clients are saying
"Truth Treatments products are so good! I LOVE the Frulic and the Collagen supplements. I really love the Vitamin C balm and the vitamin C healing cream! They are all so effective. Better skin results."

"Great products! Have been able to stop using prescription medicine with use of this system. Had patches of uneven dried flaky area with small cysts. Has cleared up using Truth Treatment system. Easy to order and quick delivery. Used reward points and got a couple items free!"

"I bought the Transdermal Vit C Serum. When I got an infection on my skin I decided to try this product and applied it over the infection site. I applied the Vit C Serum 3 times a day to the infection. I was shocked when my skin infection cleared up in 5-7 days! Because I never had to go to the doctors to get what I call "white man's medicine" to clear up my skin infection! This is truly a MIRACLE PRODUCT! Thank you so much Pharmacist Ben for your healing contribution to humanity."

"I received my order very quickly. I am very happy with the products. I order the vitamin C, hyaluronic, retinol 5% and the mist. My skin is brighter, less fine lines around my eyes and very soft. I love this line! I highly recommend!"

"Truth Treatment Systems is a wonderful product that actually delivers what it is selling! Therefore, I feel like I finally found a skincare line that I will use for many years to come. Also, the staff is highly professional and at the same time very personable, so they are easy to work with if you should need any guidance with their products."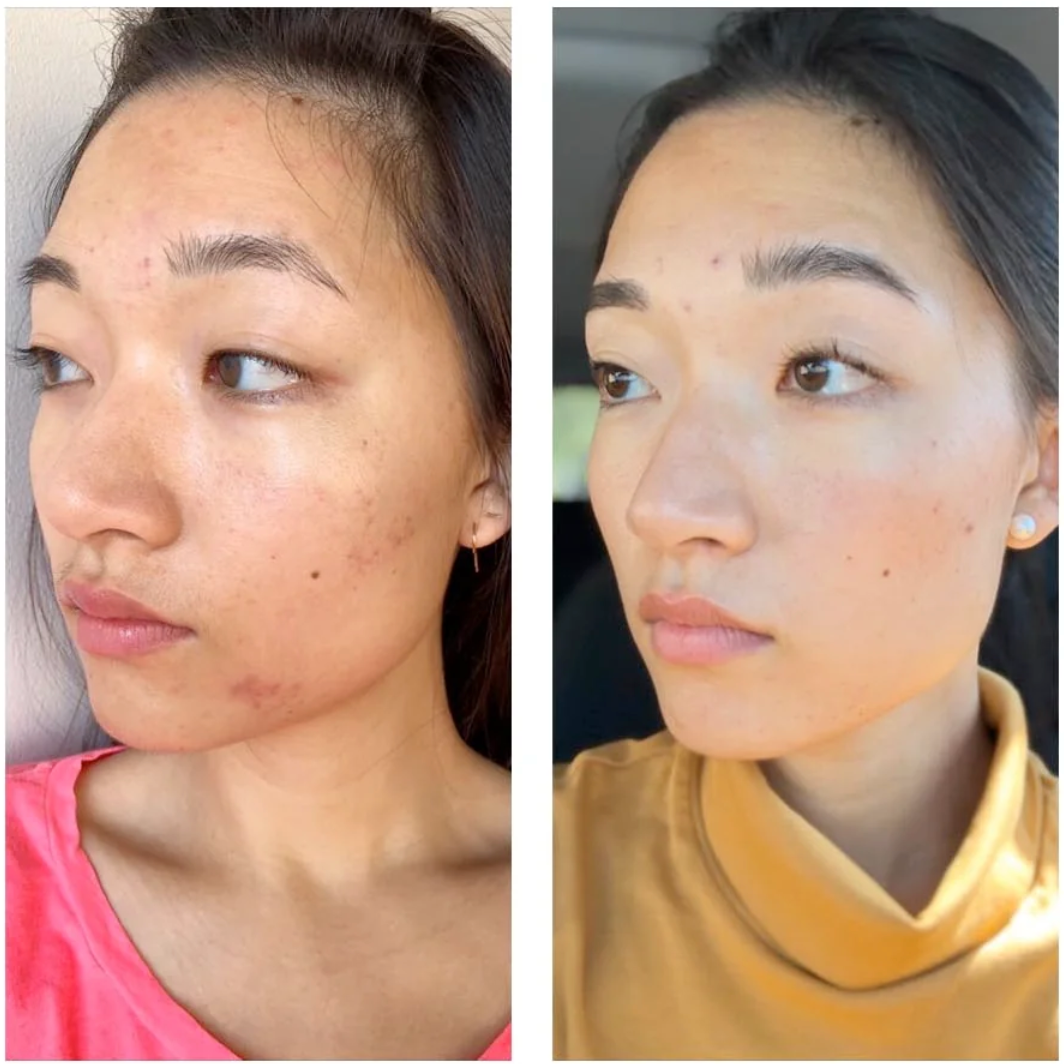 I want to share my journey with you.
"I have been using Truth Treatments since march 2019. Now I feel so confident with my bare skin, I do not rely on makeup. It makes me feel great! Thank you Ben for formulating these products!"
Our Blogs
Remember the Chia Pet, well, the novelty toy from the 1990s is actually the end result of one of the best sources of digestive and nutritional support you can ever...

The embarrassing flakes and uncomfortable itching associated with dandruff affects nearly 50 million Americans to one degree or another.  The most important thing to know about dandruff is that it...

Melanocytes are specialized cells found in the skin that are responsible for producing a pigment called melanin. This pigment is then transferred to other cells that move towards the surface...